Teachers
On site
Matthias Schmidt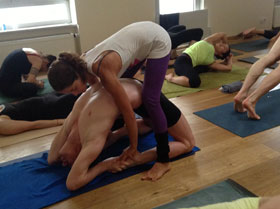 Already as a teenager, Matthias was interested in yoga, mainly in its spiritual aspects. He started meditation at the age of 16. In his 30ies, he practiced Hatha Yoga for several years, and in his 40ies Kundalini Yoga.

He discovered his love for Ashtanga Vinyasa Yoga in 2008. Since 2010, he has a daily practice. His main regular teachers were Elena Ries, Olivia Martinez, Lucia Andrade and Gibran Gonzalez from the Private Yoga Institute in Frankfurt. Matthias regularly attends workshops, for instance with Petri Räisänen, Kino MacGregor und Tim Feldmann, John Scott and David Garrigues.

In 2010, Matthias completed the foundation yoga teacher training with Paul Dallaghan (Samahita Yoga Thailand). In addition to Ashtanga specific teacher trainings with Manju Jois, David Swenson and John Scott as well as Kino and Tim, Matthias' personal teaching style benefitted in particular from assisting Olivia and Gibran.

Matthias considers Greg Nardi as his most influential teacher, both for his own practice and for his teaching.

Visiting teachers
Greg Nardi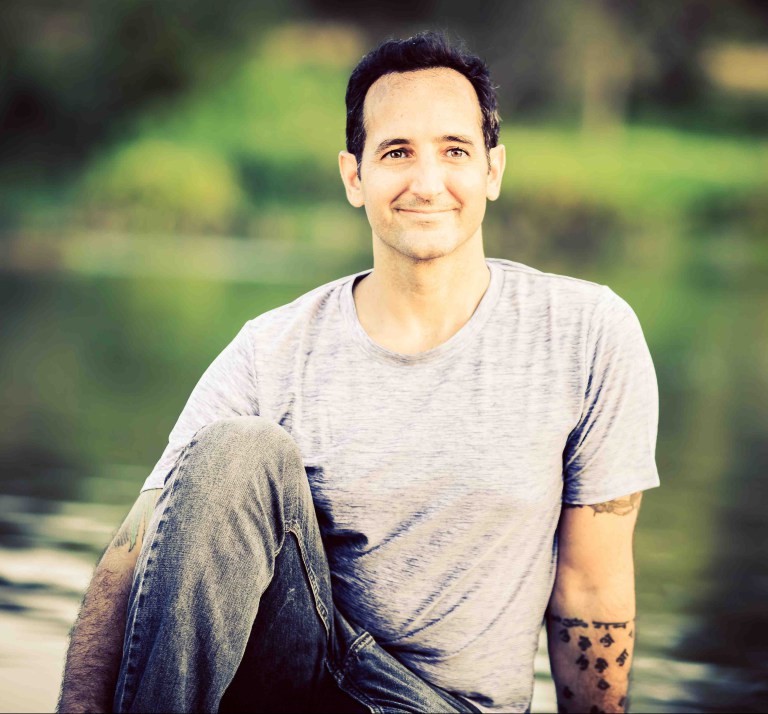 Greg Nardi, founder of Ashtanga Yoga Worldwide, has spent years of dedicated practice under the guidance of Sri. K. Pattabhi Jois in Mysore, India. In 2003, he was given authorization to teach from Pattabhi Jois, and in 2009, he completed a level 2 authorization course from Sharath Jois. He is currently learning the advanced series under Sharath's guidance at the KPJAYI. Greg has also been co-founder of Miami Lifecenter. Since 2016, together with his husband, he is runnning a yoga shala in Fort Lauderdale, USA.

Greg perpetually studies and practices Yoga, Eastern philosophy and Sanskrit mantra chanting. For instance, he teaches with John Scott and David Keil in John Scott's teacher trainings. He participated in Georg Feuerstein's Traditional Yoga Studies course and has studied with Vyaas Houston of the American Sanskrit Institute.
Greg strives to explore the traditions that give rise to modern Yoga methods, to maintain the Ashtanga Vinyasa Yoga system as taught by Patthabi Jois and Sharath Jois, and to make these traditions and methods intelligible to the Western practitioner.